Key Data Acquisition Methodologies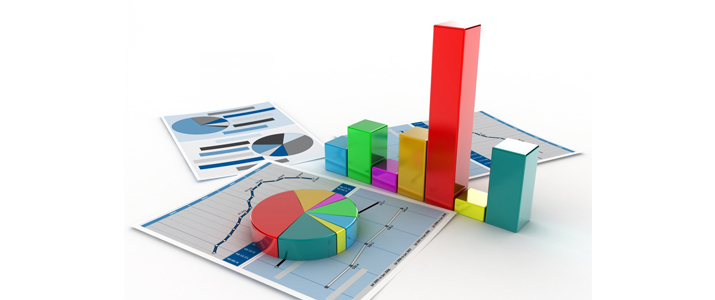 Quantitative Data Acquisition Methodology
Face to Face Interviews
Central Location Test (CLT)
CAPI
CATI
CAWI
Qualitative Data Acquisition Methodology
In – Depth Interviews
Focus Group Discussions
House visits & Observation
Mystery Audit
Automotive exercises (Car / Bike clinic)
Ethnography
Observations
Secondary Data Acquisition services
State of the art Data Acquisition Operations
1. Quality Research using State of Art Tools and Techniques
A. Fieldwork Quality
We believe that quality of fieldwork is the foundation of a high quality research, hence we focus on accuracy in implementing the research methodology as planned with experienced interviewers, back – checkers and operations across the different methodologies Paper and Pencil Interviews Computer Aided Telephonic Interviews and Computer Aided Personal Interview.
B. State of Art Tools and Techniques
We apply advanced analysis to provide insights not just numbers, for example: Multivariate analysis allowing for in – depth understanding the relations between the variables yielding the optimum results. Examples include Principal component analysis, regression analysis, and correspondence analysis, among others.
MX software supporting market research and sensory analysis tools such as Penalty Analysis, TURF analysis, among others.
C. Quality Checking Approach
We employ strict quality checking approach
For all types of Studies : Prior to fieldwork we do extensive field brief training, mock calls and pilot testing.
For Face to Face Interviews:
50% back check for all the questionnaires (vs ESOMAR standards of 30%), along with 10% accompanying interviewers.
Regional back checkers ensuring daily checks for best quality.
100% scrutinized questionnaires.
For Mystery Shopper
Supervisors accompany the interviewers at least 50% of their visits.
Cards / Photos / Receipts are attached with Mystery shoppers questionnaires.
Random visits are done by supervisors / back – checkers for a sample stores visits done by the Mystery Shoppers in the same day to ensure high accuracy.
For Computer Aided Telephonic Interviews
Available Auto dialer to call randomly from the database.
All the phone calls are recorded for later quality checks.
Supervisors listen to most of the interviews done by the interviewers live to provide feedback.
2. Speed and scalability in Research Execution
We have flexible and easily scalable workforce and facilities:
For CATI : We have an access to extra call center facilities that can go up to 35 – 40 extra seats based on urgency of ad – hoc research needs.
For Face – to – Face Interviews and Mystery Shoppers : We have up to 40 experienced field work interviewers and a number of supervisors and quality checkers. Regional field work teams enabling any large scale regional on timely manner
3. Top – Notch team Balancing Robust Category Understanding and Deep Research Expertise
Extensive research experience covering primary and secondary data allowing for efficient tackling of the business challenges.
Our fieldwork team has extensive years of experience working with different global research firms, handling ongoing complicated trackers nationwide across different industries.
4. Best Value for your Research Budget
Given local and international tough market conditions, research budgets are being challenged to offer the best value at lowest costs. We understand this challenge, and we are structured to offer the best value. We have minimal overheads ensuring low administration costs for any contracted research.
Without compromising on quality, we enable you to do more with your research budget.