Market Research Companies in Bangalore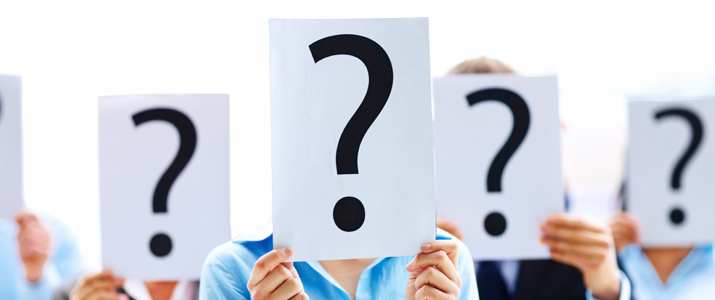 Arrow Point Market Research and Insights Solutions is a professionally managed firm offering wide range of Market research, insights, business intelligence, market intelligence, analytics, field work, data collection and acquisition services to clients from India and International horizons.
Over a decade, with innovative and state-of-the-art technologies and processes, our data driven solution has helped our clients to outperform its competitor by improving business and operational performance.
We are a full-service market research firm giving service to Clients across global markets. Our corporate, consumer, non-profit and government clients carry our insights to engage with the world as much the smartest they can be. We specialize in both Quantitative and Qualitative research, measurement, reputation analysis and tracking studies, mystery shopping, statistical modeling / analysis, branding and communication studies.
Arrow Point's research team will help you to solve your business challenges using custom solutions, not solutions that worked for someone else. At Arrow Point, we offer expertise across many methodologies, and developed unique and innovative solutions you can use to understand consumer choices and to solve business problems. Thus, we pride ourselves on our ability to offer a personal tailored approach using our vast experience across a wide range of markets as well as exceptional value for money.
As part of Arrow Point— as a renowned Market Research firm—we are experts at understanding brands, consumers, stakeholders and most importantly, how to connect them.
Vision
"To be a value driven, globally acknowledged research firm providing across board research solutions leveraged by robust technology, upheld by best-in-class people."
Mission
Exceeding Expectations. Delivering Intellectual Research.
Objectives
Customer Satisfaction : We attempt to surpass the customer expectations.
Integrity & Transparency : Transparent in our business, transactions and honest in our research studies.
Work Ethics : Goal oriented, and fairness to all employees, clients and vendors.
Quality Excellence : Constantly aim to improve ourselves, service levels in order to gain customer trust and confidence.